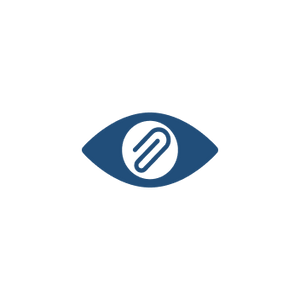 Attachment Viewer
Downloads: 5
---
Use Cases | Key features | User's Manual | Package installation | Configuration | System requirements | Roadmap
---
Use Cases
The module is design to preview files attached to ticket notes without downloading them.
---
Key features
Preview files with the extensions htm, html, txt, csv, pdf, gif, jpg, jpeg, png, bmp.
---
User's Manual
---
Package installation
Please use the following URL to install the package utilizing the Admin Interface (please note that you need to be in the "admin" group).
http://your-server/otrs/index.pl?Action=AdminPackageManager 

The steps for installing the package are described in the official OTRS instructions for the Administrator.
---
Configuration
---
System requirements
Minimal requirements to hardware for OTRS:
Processor 3 GHz Xeon or comparable

RAM 8 GB RAM

Disk space 256 GB
Software requirements:
OTRS Community Edition

6.0
---
Roadmap
---