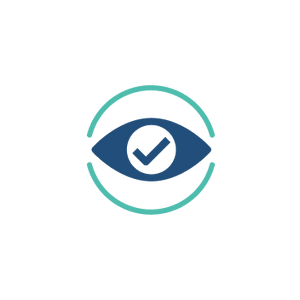 Ticket Views
Downloads: 1
---
Use Cases | Key features | User's Manual | Package installation | Configuration | System requirements | Roadmap
---
Use Cases
The module is designed to create ticket lists with any filters by any ticket attributes.
---
Key features
Displaying ticket lists in the Views section

Creating and editing ticket lists with the ability to filter by all attributes and values of dynamic ticket fields

Sorting by 2 or more parameters

Setting up display columns for each list

Creating public and private ticket lists

Two-level grouping of lists

Bulk actions to the selected list
---
User's Manual
Ticket Views Management
Ticket Views Add
Ticket Views Filters
Ticket Views Filters Add
Ticket Views Filters Finish
---
Package installation
Please use the following URL to install the package utilizing the Admin Interface (please note that you need to be in the "admin" group).
http://your-server/otrs/index.pl?Action=AdminPackageManager 

The steps for installing the package are described in the official OTRS instructions for the Administrator.
---
Configuration
Sort by 2 or more parameters.
Setting - TicketViews :: SortingCount, you must specify the number of parameters to sort.

Note: After updating, in the created views, it is necessary to reset the filter settings and configure again.
---
System requirements
Minimal requirements to hardware for OTRS:
Processor 3 GHz Xeon or comparable

RAM 8 GB RAM

Disk space 256 GB
Software requirements:
OTRS Community Edition

6.0

RS4OTRS_AdvancedTicketSearch-6.1.11 (attached to Ticket Views)
---
Roadmap
---