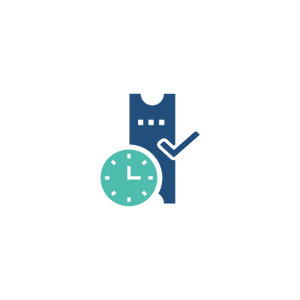 Ticket Create Scheduler
Downloads: 1
---
Use Cases | Key features | User's Manual | Package installation | Configuration | System requirements | Roadmap
---
Use Cases
The module is designed to create scheduled tickets from predefined templates.
---
Key features
Tickets creation at a set time

Tickets creation at predetermined intervals

Minute Interval

Hourly interval

Daily Interval

Weekly interval

Monthly interval

Annual interval

 

 

 

Tickets templates creation

 

 

 

Ticket creation from the specified template
---
User's Manual
---
Package installation
Please use the following URL to install the package utilizing the Admin Interface (please note that you need to be in the "admin" group).
http://your-server/otrs/index.pl?Action=AdminPackageManager 

The steps for installing the package are described in the official OTRS instructions for the Administrator.
---
Configuration
Scheduled tickets are created using the RS.TicketScheduler.pl script. Therefore, for the module to work correctly, the presented script should be added to the cron scheduler task.

Important! Tickets are created exactly at the indicated time, accurate to the minute, this should be taken into account when setting up Tasks for creating a ticket and setting the time for the task to start by the scheduler. 
---
System requirements
Minimal requirements to hardware for OTRS:
Processor 3 GHz Xeon or comparable

RAM 8 GB RAM

Disk space 256 GB
Software requirements:
OTRS Community Edition

6.0
---
Roadmap
---